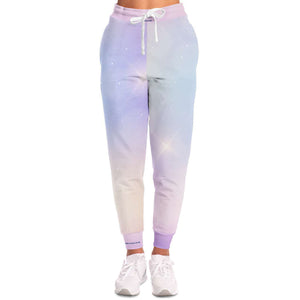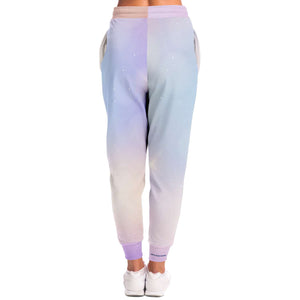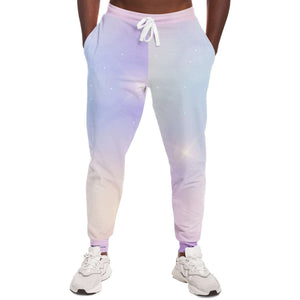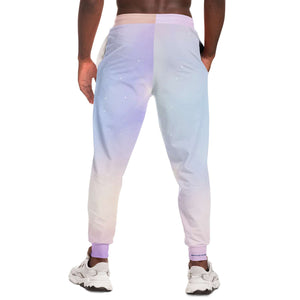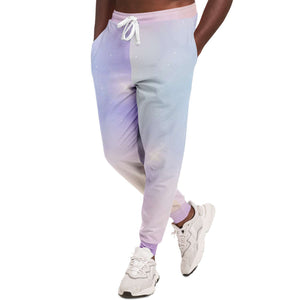 ARCHANGEL MICHAEL, THROAT CHAKRA - Designed by SOUL BE IT! 
Chakra 101 - Chakra, in Sanskrit, means "wheel" and refers to energy points in your body. They are a complex and ancient energy system that originated in India. They were first mentioned in the Vedas, ancient sacred texts of spiritual knowledge dating from 1500 to 1000 BC.  They are thought to be spinning disks of energy that should stay "open" and aligned, as they correspond to bundles of nerves, major organs, and areas of our energetic body that affect our emotional and physical well-being.  There are seven main chakras that run along your spine.  They start at its base and flow up to the crown of the top of the head.  Each of these seven main chakras has a corresponding health focus, number, name, and color.
ARCHANGEL MICHAEL, THROAT CHAKRA: The THROAT Chakra is located at throat.  GUARDIAN ANGEL:  MICHAEL, COLOR: BLUE, MEANING:  COMMUNICATION.  As one would expect, this chakra is connected to our ability to communicate verbally, voice and throat problems, as well as, any problems associated with this area, such as the teeth, gums, and mouth.  Blocks or misalignment can also be seen through dominating conversations, gossiping, speaking without thinking, and having trouble speaking your mind. When in alignment, you will speak and listen with compassion and feel confident when you speak because you know you are being true to yourself with your words.
UNIQUE, IN HOUSE, CUSTOM DESIGN BY SOUL BE IT!
This unisex jogger features a soft and durable fabric that has a cotton feel to it. The brushed fleece on the inside will make this your most comfy jogger ever! Each panel is individually printed, cut and sewn to ensure a flawless graphic with no imperfections.
• 20% cotton, 75% polyester, 5% spandex
• Soft cotton handfeel fabric surface
• Brushed fleece fabric on the inside
• Double layer side insert pockets
• High definition printing colours
• Design will never peel, flake or crack

Because it's handmade for you, these joggers require 4-8 business days before they are shipped. Orders placed before midnight will be included in the following day's batch for manufacturing.
| Inches | XS | S | M | L | XL | 2XL | 3XL | 4XL |
| --- | --- | --- | --- | --- | --- | --- | --- | --- |
| 1/2 Waist | 14 | 15 | 16 | 17½ | 19 | 20½ | 21 | 22 |
| 1/2 Hips | 17½ | 19 | 20½ | 22 | 23½ | 25 | 26½ | 28 |
| Inseam | 25 | 26 | 27 | 28 | 29 | 29½ | 30 | 30½ |
| Total Length | 35 | 36½ | 38 | 39½ | 41 | 42 | 43 | 44 |