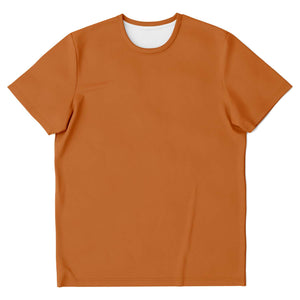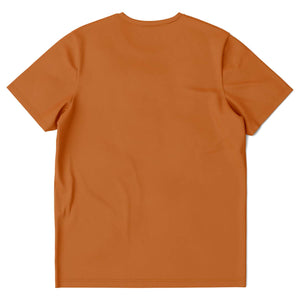 ARCHANGEL URIEL, SOLAR PLEXUS CHAKRA - Designed by SOUL BE IT! 
Chakra 101 - Chakra, in Sanskrit, means "wheel" and refers to energy points in your body. They are a complex and ancient energy system that originated in India. They were first mentioned in the Vedas, ancient sacred texts of spiritual knowledge dating from 1500 to 1000 BC.  They are thought to be spinning disks of energy that should stay "open" and aligned, as they correspond to bundles of nerves, major organs, and areas of our energetic body that affect our emotional and physical well-being.  There are seven main chakras that run along your spine.  They start at its base and flow up to the crown of the top of the head.  Each of these seven main chakras has a corresponding health focus, number, name, and color.
ARCHANGEL URIEL, SOLAR PLEXUS CHAKRA: The SOLAR PLEXUS Chakra is located in the upper abdomen, in the stomach area.  GUARDIAN ANGEL:  URIEL, COLOR:  YELLOW, MEANING:  self esteem, confidence.  A blocked SOLAR PLEXUS CHAKRA is often experienced through digestive issues like ulcers, heartburn, eating disorders, and indigestion. It's the chakra of our personal power. Hence it's relation to our self-esteem and self-confidence.
UNIQUE, IN HOUSE, CUSTOM DESIGN BY SOUL BE IT!
This unisex essential tee fits like a beloved favorite.
Featuring a crew neck, short sleeves, and a premium 100% polyester fabric with a cotton handfeel, and high definition printing that won't fade after washing.
100% polyester
Crew neck
Premium polyester knit 190gsm jersey
High definition printing
Regular fit
| Inches | XS | S | M | L | XL | 2XL | 3XL | 4XL |
| --- | --- | --- | --- | --- | --- | --- | --- | --- |
| 1/2 Chest 1" below armhole | 18½ | 19½ | 20½ | 21½ | 22½ | 23½ | 24½ | 25½ |
| Body length: from h.p.s. | 27½ | 28½ | 29½ | 30½ | 31½ | 32½ | 33½ | 34½ |