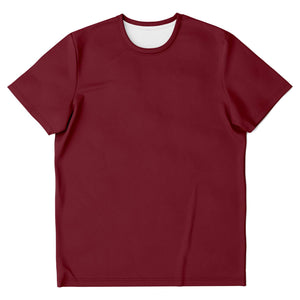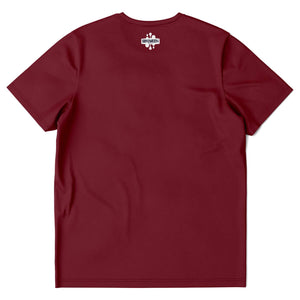 The SBI QUEEN Collection from Soul Be It! Stand out in fresh designs, styled with spring and summer in mind! The Soul Be It Queen Collection features a flattering color pallete, a mix of bright, bold colors, the power of pattern and the boldness of stripes! The spring summer 2022 Soul Be It Queen Collection instills a fun way to show up and show out. SBI QUEEN is an artistic ollection that embraces femininity and the confidence of being the QUEEN you are!
This unisex essential tee fits like a beloved favorite.
Featuring a crew neck, short sleeves, and a premium 100% polyester fabric with a cotton handfeel, and high definition printing that won't fade after washing.
100% polyester
Crew neck
Premium polyester knit 190gsm jersey
High definition printing
Regular fit
| Inches | XS | S | M | L | XL | 2XL | 3XL | 4XL |
| --- | --- | --- | --- | --- | --- | --- | --- | --- |
| 1/2 Chest 1" below armhole | 18½ | 19½ | 20½ | 21½ | 22½ | 23½ | 24½ | 25½ |
| Body length: from h.p.s. | 27½ | 28½ | 29½ | 30½ | 31½ | 32½ | 33½ | 34½ |